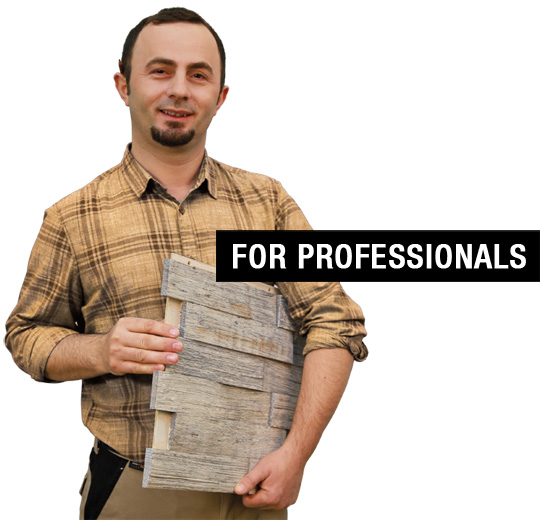 FAST TO ASSEMBLE. FAST DELIGHT.
Warmer, more expressive, more natural – more and more customers are thrilled about our relief wood products. Fitters benefit from the refined assembly system that guarantees extremely fast fitting. This means that orders can be completed rapidly – and your customers are more than satisfied.
EASILY FITTED. LONG-TERM ENJOYMENT.
Probably no other material gives so much pleasure as wood. It offers diverse possibilities and makes your home cosier straight away. With relief wood products you can make your rooms homelier, even if you are not an experienced craftsman. The special fitting system is even easy for laypersons.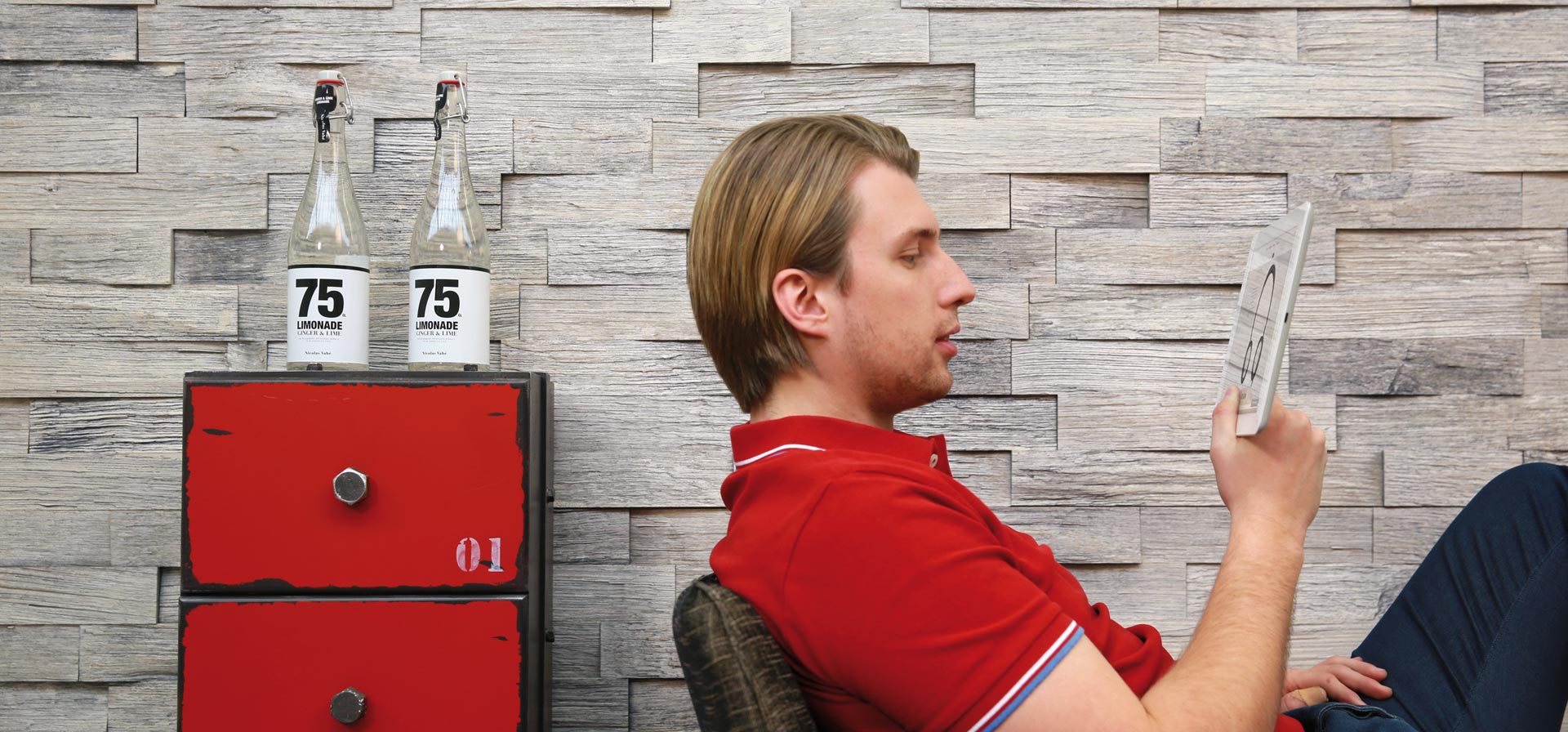 SCHEUNE
… Country flair makes your home cosy and unmistakable …
KAMIN
… for rustic chalet atmosphere and a modern living environment …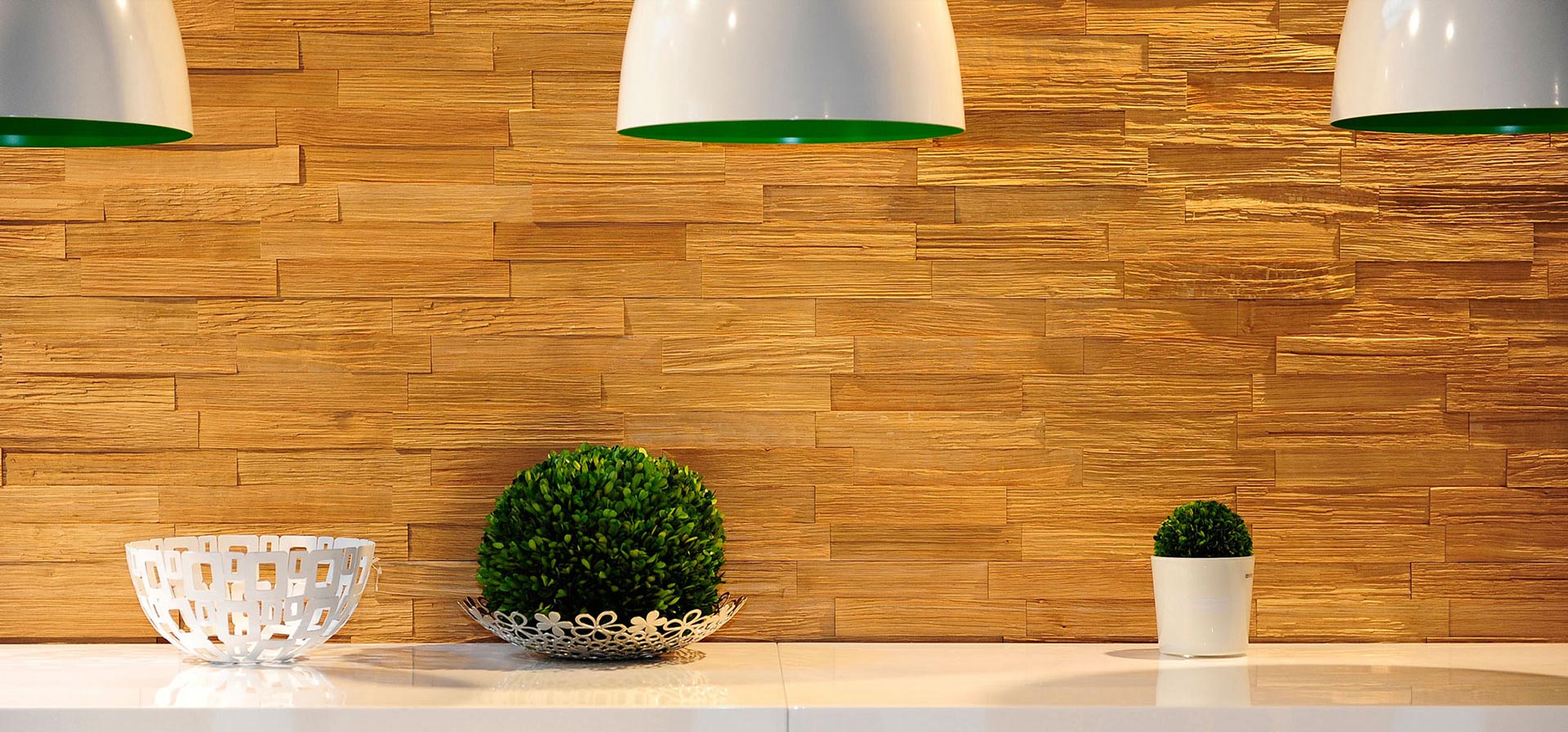 ARCHE
… for all those who wish to go "back to nature" in its purest form …
MODUL
For the many combination possibilities with relief wood we have already developed pre-fabricated modules. After all, why reinvent the wheel? Discover what is possible with Module – either as a sophisticated supplement or as an individual solution.